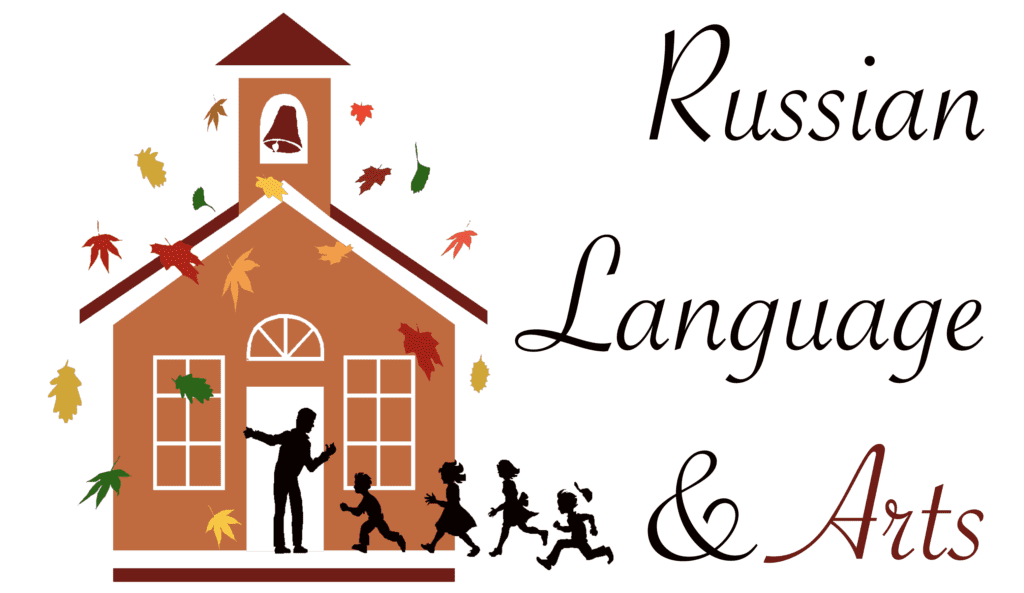 Dear parent(s) or guardian(s),
You have successfully completed the FIRST step of the registration process.
To complete the registration process, please follow this link to fill out the Enrollment Packet (https://rlaclt.org/enrollment-packet/). The enrollment packet needs to be completed by June 25, 2020.
Thank you for your cooperation and interest in Russian Language & Arts!
— School Administration